Our Story
The making of a community-based organization.
Food For Health was made possible through a transformational evolution of The Dohmen Company Foundation and the seed funding to create a 501c3 social enterprise. Why? Because people with the fewest resources end up suffering disproportionately. Eating delicious, lovingly prepared whole food shouldn't be something available only to people living in the right zip codes. It should be accessible to all of us. 
It's time for us to normalize food as medicine with insurers, providers, funders, policy makers, and most of all, with every member of our community. 
We stand for HEALTH and the basic right to HEALTH.
We believe in the strength of PARTNERSHIP as a community-based organization.
We believe in partnering with the community to positively IMPACT health and advance health equity.
We work closely with providers, payers, foundations, businesses, and other nonprofit organizations to implement collaborative programs that address these issues because we believe that we are stronger as a COLLECTIVE.
Our Values
We're grounded in our values. They define how we work, how we live, and how we activate.
H
Humble
We act with empathy & respect for others
E
Effective
We deliver high quality results that optimize impact
A
Accountable
We take ownership personally and as a team
L
Lively
We are energetic & act with urgency
T
Trusted
We do what's right
H
Helpful
We build value internally & externally
Our journey to a community based social enterprise began over 165 years ago.

1858-2019

Legacy

Our origin is rooted in 160+ years of experience in healthcare as Dohmen, culminated in the bold transition from healthcare to health in 2018 when Dohmen transformed from traditional healthcare by exiting the pharmaceutical industry and in 2019 becoming the first organization to convert to a Philanthropic Enterprise with a single shareholder as The Dohmen Company Foundation.

2020-2021

Launch & Prove

The Food For Health program was created based on years of experience, the build of a best-in-class platform and reams of clinically proven evidence. The design focused on reversing, managing and preventing chronic disease through a multi-dimensional medically tailored meal program. In spring of 2020 the program launched as a response to the pandemic in partnership with Common Ground Healthcare Cooperative delivering outcomes of improved health and quality of life proving food is medicine.

2022-Present

Expand

To support our long-term vision and to co-locate within community we moved to 2007 N MLK drive, with the new headquarters serving as a long-term hub for program operations and community engagement. In June, we graduated the Food Is Medicine Coalition (FIMC) accelerator program, becoming the first and only medically tailored meal provider located in Wisconsin, sourcing from Wisconsin, serving Wisconsin. Food For Health is established as a standalone 501c3 community based organization by The Dohmen Company Foundation. As 2022 continues Food For Health will expand Food For Health programming in partnership with providers, health networks, payors and in the community made possible through philanthropic partners to continue creating equitable access to healthy and happy lives specifically for disadvantaged populations living with one or more diet-related disease.
Meet Our Team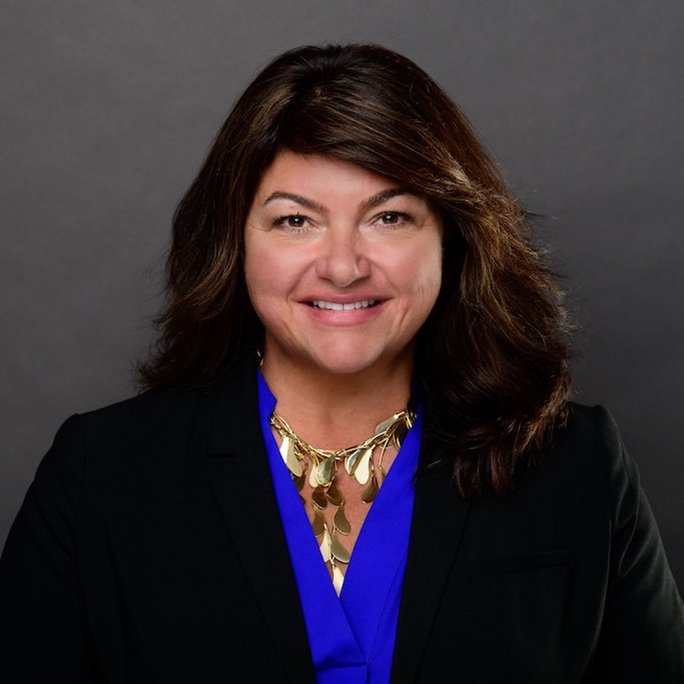 Kathy Koshgarian
President & CEO
With nearly 20 years of experience building, leading and growing successful organizations, Kathy joined the Dohmen Company team in 2012. During her tenure with Dohmen Company, she oversaw the launch of DLSS and key aspects of the growth of that company. With the transition of the company to a philanthropic enterprise, Kathy continued in her role as COO, shepherding the creation, strategy, partnership and implementation of the Food For Health Program. Kathy is a graduate of the University of Wisconsin-Whitewater and remains an active alumni member along with participation in various non-profit organizations. Kathy is centered through her strong family focus, and her commitment to a healthy lifestyle exemplified by volunteering, motorcycling, boating, and affinity for outdoors activities.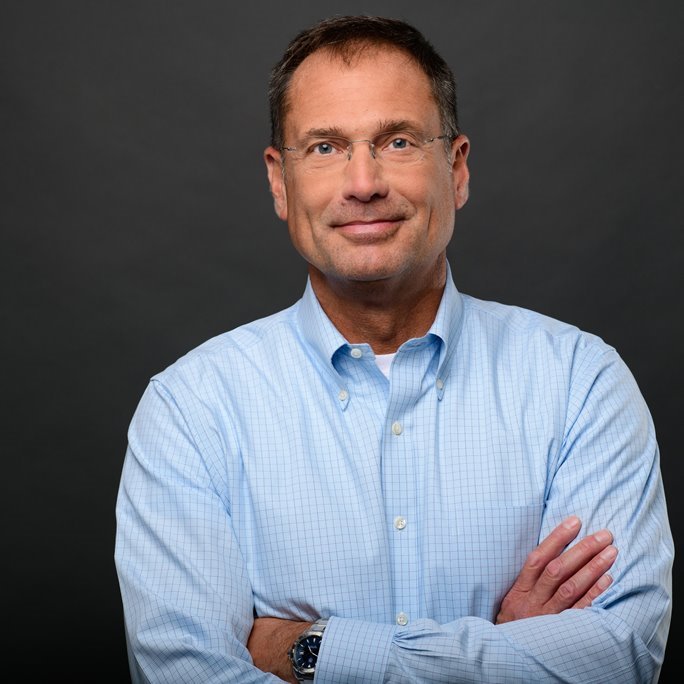 Michael Italiano
Chief Financial and Development Officer
Michael joined Dohmen in 2009 after a long career as a Financial and Corporate Development Executive in multiple industries including the life science industry. Michael originally served as Corporate Development Officer and then as the CFO for the Dohmen Company, providing growth through strategic acquisitions, culminating with the successful divestiture of what became Dohmen Life Sciences, now Eversana. Following this divestiture, Michael was instrumental in the conversion of Dohmen from a multi-generational family-owned business to an organization wholly owned by a private foundation. Michael is a graduate of the University of Wisconsin Whitewater and received his MBA from the University of North Carolina. Michael is a lover of nature and enjoys silent sports, the outdoors, and spending free time with his wife and their many pets.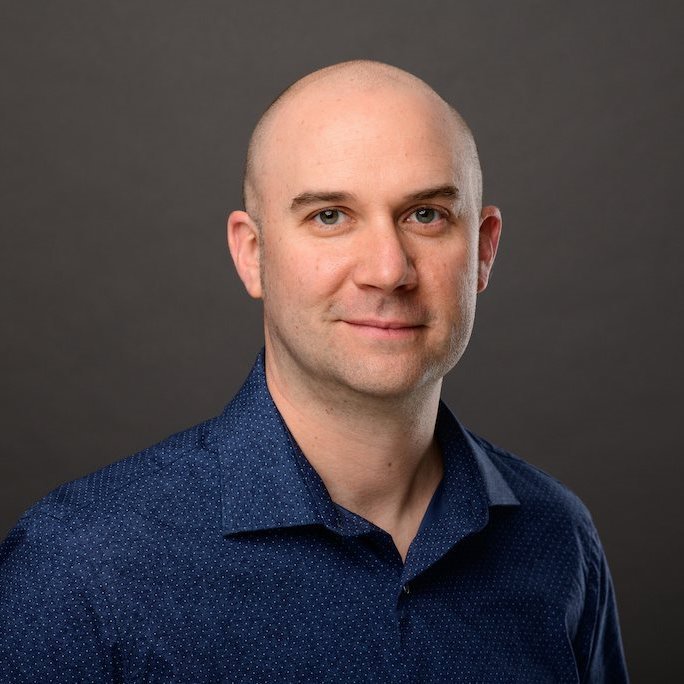 Brian Cole
Chief Operating Officer
Brian's tenure with the Dohmen Company began in 2016 as the SVP of Finance and Operations and then the SVP of Corporate Development. With the company's transition to philanthropy, Brian assumed the role of Program SVP prior to being elevated to his current role of Chief Innovation Officer. Deeply committed to the program successes of Dohmen Company Foundation, Brian played key roles in the CompassPRM launch, the Cooked and Focused Fork acquisitions, and the Food For Health launch, garnering the Dohmen Values Award in 2019. Beyond his Dohmen successes, Brian is passionate about his time with his family, particularly mentoring his children through sports, as well as travel, skiing and volleyball. He is also a dedicated advocate of research and support centered on leukemia and is a regular plasma donor.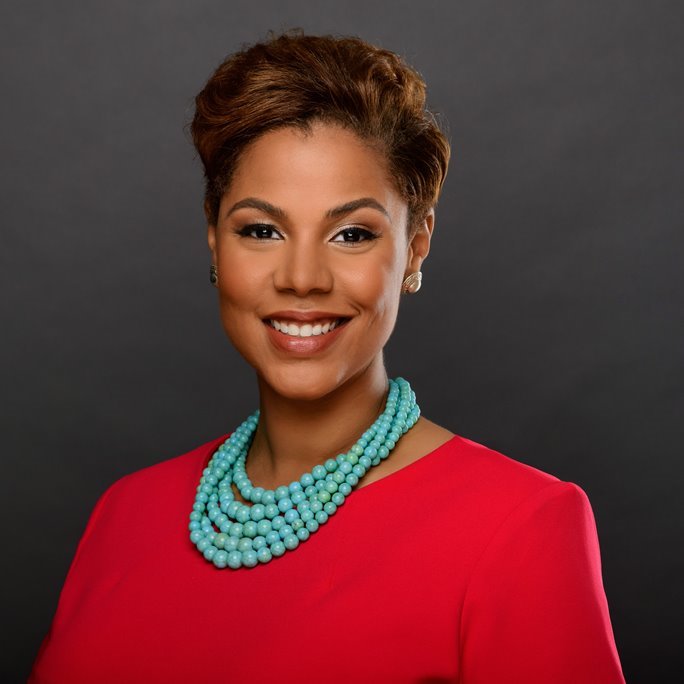 Rayna Andrews
Program Director, Food For Health
In June of 2021, Rayna Andrews joined Dohmen as the program director for the Foundation's philanthropic Food For Health Program. A public health ambassador, author, and activist, through her new role, she continues her important work to change the narrative around the importance of food as medicine while working to eradicate food insecurity for underserved communities. Previously, Rayna served as the founder and CEO of a wellness company called the Healthy Food Movement, focused on food security and food literacy, and as the Sr. Director of Community Engagement & Partnerships for Feeding America Eastern Wisconsin. Her experience includes 15+ years of public and non-profit experience in public affairs, government relations, strategy development, and community and civic engagement. Rayna earned a Master of Urban Planning degree from the University of Wisconsin-Milwaukee, and a Bachelor of Journalism degree from the University of Wisconsin-Oshkosh.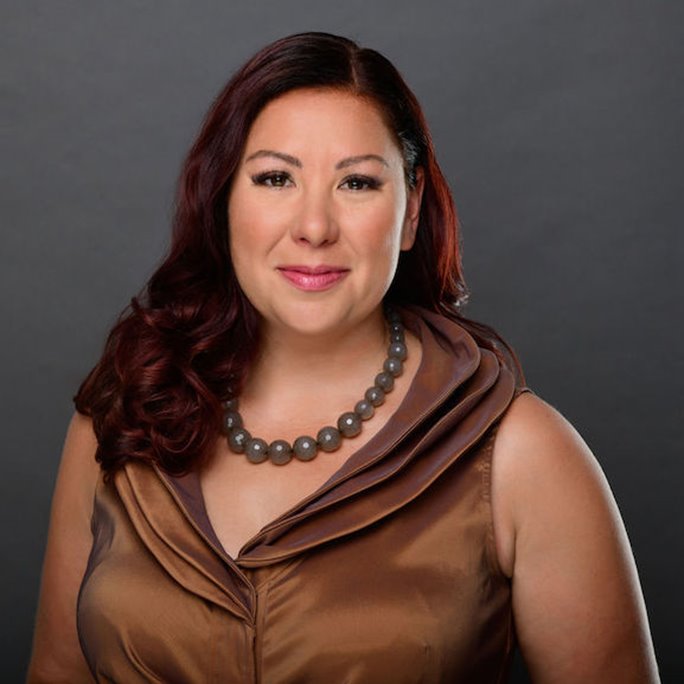 Nicole Foras
M.D. (Doctor of Medicine) Chief Health Officer
As a physician trained in traditional and alternative therapies, Dr. Foras believes lasting change and transformation can be attained for everyone, through distinct and individualized health plans and empowerment through education. As she began her practice, she saw opportunity to improve the medical model, by providing sufficient time for physicians to truly understand their patients' needs, while emphasizing the advantages of healthy eating, mindfulness, and movement, rather than focusing primarily on pharmaceuticals. Believing that healthy food choices are necessary to address many of today's conditions, Dr. Foras created a successful health coaching and concierge medical practice. She sold the practice in April and accepted the Chief Health Officer role with Dohmen. She sees this role as a perfect blend of her expertise and experience, leaning on her entrepreneurial acumen, background in educational programming, and previous experience building health coaching teams. Nicole earned a Bachelor of Science degree in pre-medicine from the University of Wisconsin-Parkside, a Medical Doctor (M.D.) degree from Saba University School of Medicine, and is in the process of earning a Ph.D. In Quantum Physics from Quantum University. Her strengths include distilling the complicated down to easily understandable concepts, while integrating therapies and modalities so that others can easily understand how it all fits together for their improved health. Nicole has led yoga classes for more than two decades, enjoys water sports (including kayaking and paddle boarding) spending time with her three children, and the pursuit of continuous learning.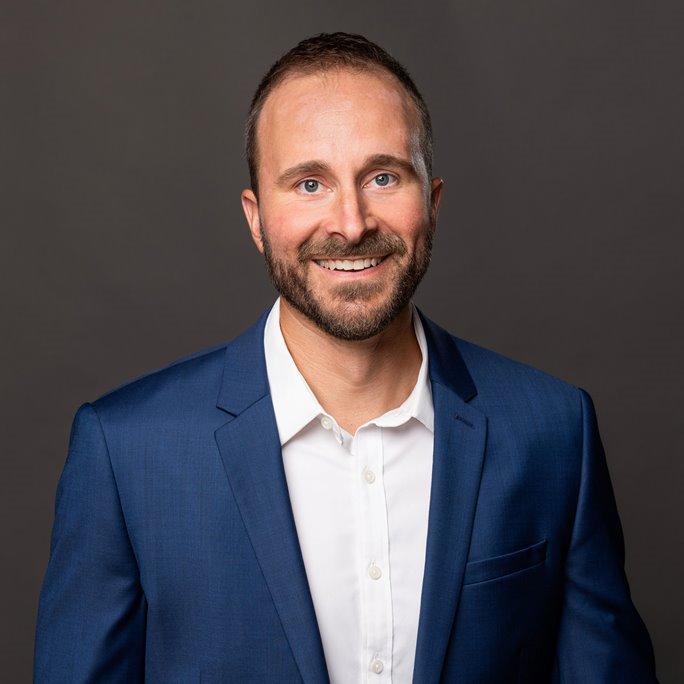 Justin Galloway
VP, Commercial Development
Justin Galloway joined Dohmen as the VP of Commercial Development, with more than 15 years of experience in delivering client and business outcomes through sales, sales leadership, and operational strategy for health care and technology companies. Most recently Justin spent 11 years at GE Healthcare having led growth in healthcare services, drove execution across a $2.5B operating zone, and led data and analytics across a $5.7B global region. He brings to Dohmen a passion for health, wellness, and movement with an orientation towards preventing chronic disease, increasing health span, and bending the cost curve in healthcare. Justin received his Bachelor of Business Administration (BBA) degree in marketing from the University of Wisconsin Whitewater. He lives in the Milwaukee area, with his wife and their three children. He enjoys reading, weight training, and surfing or paddling Lake Michigan when conditions allow.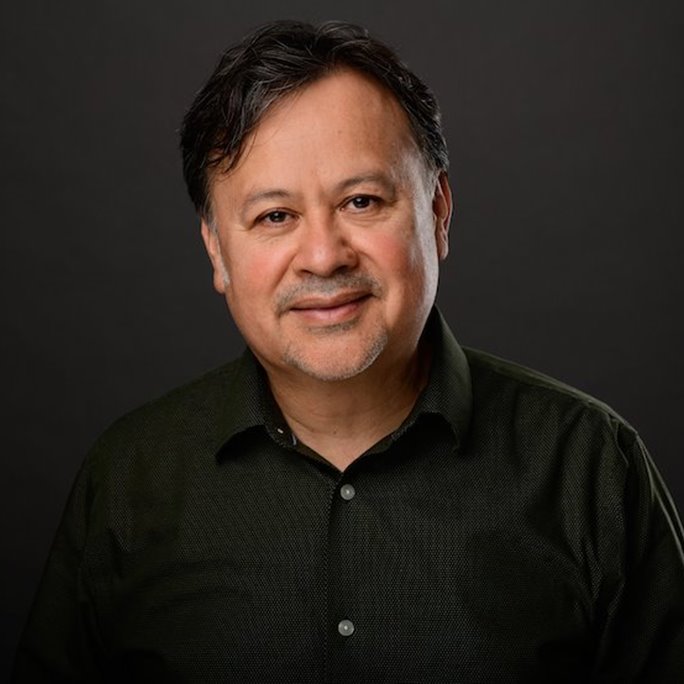 Jona Silva
Vice President, Food Service
Jona learned the importance of ingredients at a very early age. His first memories are of joining his father as they harvested oysters and fished, picking up herbs and vegetables on the way back home to prepare the daily menu at the Fonda (restaurant) run by his family. He started his culinary adventure behind the scenes, working his way up from the role of dishwasher, discovering his passion for cooking along the way. He enrolled at a culinary program at the Institute of Tourism and Hotels of Quebec (ITHQ) in Montreal, where he obtained his first degree in culinary arts. From Montreal he traveled to Spain, then Portugal and Morocco, studying the local dishes, the food supply and food accessibility among all social classes. After 15 years of developing a holistic approach to worldly cuisine through his travels, his continued interest in healthy, clean cooking took him to the Culinary Institute of America in Hyde Park, N.Y where he became a Certified Pro-Chef in 2009. In 2014, Jona and his wife Erin became pioneers in the food delivery service industry starting a Chicago-based meal delivery company named Cooked. The idea of starting this business came as the solution they faced personally, that of how to feed healthy clean food to their family in an easy and convenient way. Cooked allowed them to share their love of healthy, nourishing food with busy folks across the country. In 2020, Dohmen (now Food For Health) acquired Cooked and was thrilled to bring Jona's expertise onboard as it scaled its efforts to provide thousands of fresh, medically tailored, and healthy meals through its Food For Health social charitable program and Food Benefit Company social business. Jona now oversees all Food Services, as the Vice President for Food For Health's social programs and businesses.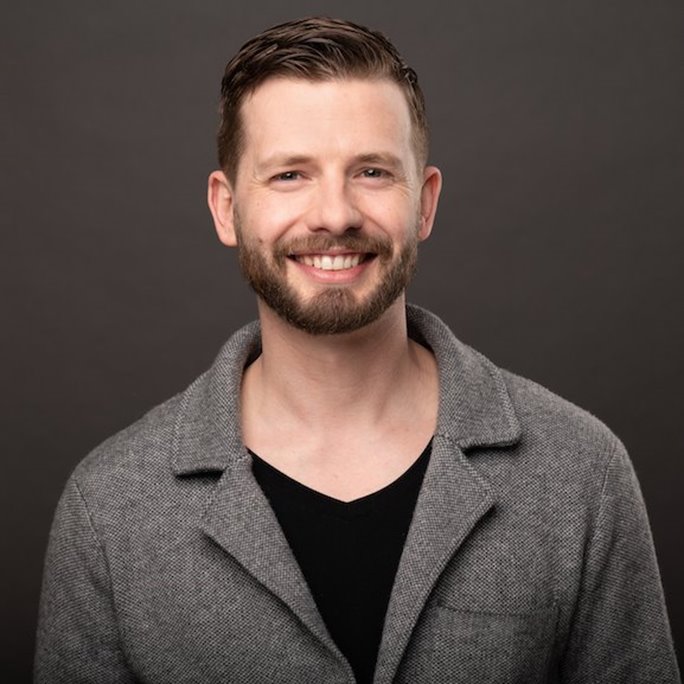 David Dewey
B.A. Business Executive Chef, FFH Research & Development
As Food For Health's Executive Chef, David brings a wealth of culinary industry experience spanning 20+ years. Previously, in his role as Executive Chef at Bon Appetit while leading food services for Vivint, he coordinated a team of 45 employees to create and serve more than 2000 meals per day, while managing all catering and off-site food services. Driven by his passion for healthier communities and universal access to quality foods, in his previous role as Forager he sourced local products for dozens of kitchens in the state of Utah. He now draws on that experience to develop relationships with many local farms, producers, and manufacturers to elevate the local culinary FFH footprint while circulating more financial resources into the surrounding community. David earned a bachelor's degree in Business, with an emphasis in Marketing from Western Governors University. His penchant for leadership sparked several entrepreneurial endeavors, including founding the largest loose leaf tea manufacturing company in the state of Utah, and, co-founding the Utah Schools Sports Association – a sports league for underprivileged schools, youth correctional and mental and behavioral health facilities – which continues to thrive today.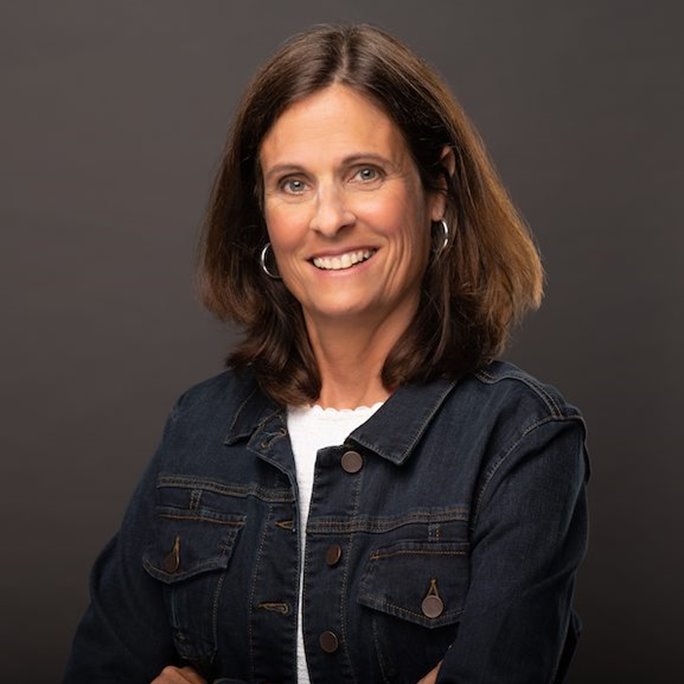 Sara Fox Reilly
Director, Corporate Wellness
With more than 20 years of experience as a wellness specialist, health coach, and nutritionist, Sara focuses on helping others identify small, impactful changes that drive big results, knowing that these efforts change life for the better and can last a lifetime. Sara was a wellness consultant and coach for Nestle and Caterpillar, a Health education specialist for Froedtert and the Medical College of Wisconsin and served as the Director of Corporate Wellness for Salus before joining Food For Health. She earned a Bachelor of Science degree from the University of Wisconsin – LaCrosse, a Master of Science degree from the University of New Mexico, and a Specialist Certification, all in Community Health Education. Sara finds great satisfaction in helping others reach their health goals and feeling their best. In her free time, she enjoys spending time with family and friends and staying active outdoors running, kayaking, and swimming.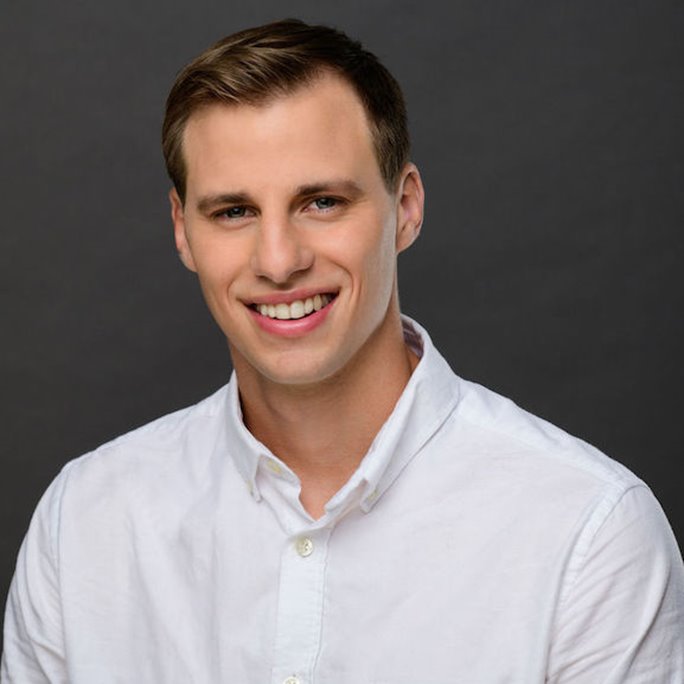 Tim Halverson
Dietitian, Health Coach
Before joining FFH as a nutrition and health coach, Tim worked as the director of sports nutrition for the University of Wisconsin-Milwaukee, as a health coach for Froedtert Health and as a nutritionist and personal trainer for the Wisconsin Athletic Club. He earned his Bachelor of Science degree from the University of Wisconsin-Milwaukee in Nutritional Sciences, and a master's degree in Applied Science of Nutrition and Dietetics from Logan University. He believes that creating healthy habits can change a person's life for the better. In his free time, he enjoys spending time with family, walking many miles with his wife and dogs, working out, and doing outdoor activities such as camping and hiking.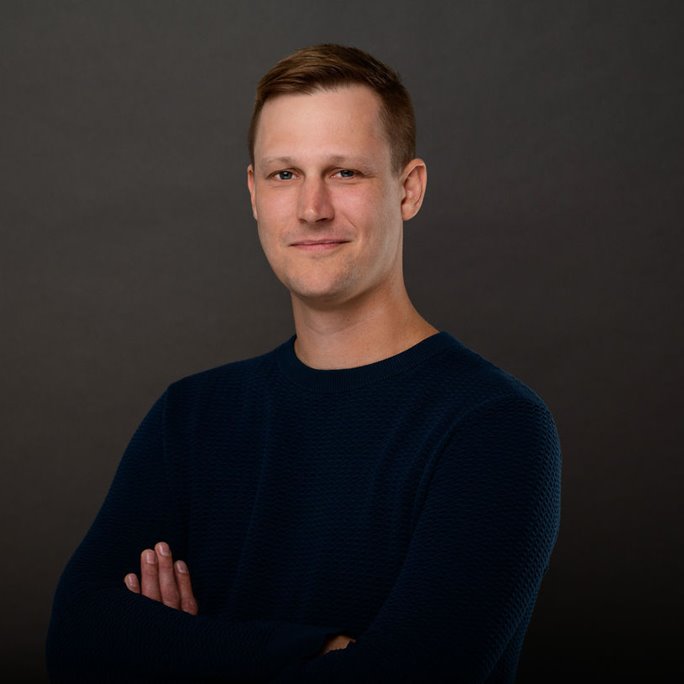 David Bruss
Chef of R&D, Farm to Fork
Chef David's culinary adventure began at a young age, working as a dishwasher in the highly acclaimed Sanford Restaurant -- regarded as one of the best in the Midwest -- earning accolades from Bon Appétit, Gourmet, Food & Wine, Esquire and Wine Spectator. After a few short months of washing dishes, he began coming in hours before his shift to learn to make fresh pasta and watch the cooks prepare for the evening service. Impressed by his desire to learn, the cooks began to mentor him as he assisted them with their prep. It was not long before he was offered the position as Garde Manger Cook and then promoted to Lead Line Cook, running the nightly dinner service and expediting dishes to the dining room. Eventually, he he earned the position of Sous Chef -- the second in command to a James Beard Award-winning Chef. The following year, he was offered his current role as R&D Chef, Farm to Fork with Food For Health. David enjoys spending time with his partner, family, and dog outside of work. In addition, he plays guitar and drums and appreciates an eclectic variety of music. Gardening has become an essential part of his life, inspired by the time he has spent at farmers' markets gathering fresh produce for the restaurant, all of which has prepared him well for his current Farm to Fork role at Food For Health.
Ryan Carney
Director of Quality and Performance
As the Food For Health (FFH) Director of Quality and Performance, Ryan is responsible for designing, implementing, and maintaining quality assurance for all FFH processes and products. Prior to joining FFH, Ryan was promoted from Quality System (QS) Specialist to QS System Manager for Bell Flavors and Fragrances. In this role he oversaw the implementation of a companywide QMS and migrated documentation and record to a fully digital environment and streamlined auditing activities. Ryan's experience also includes working for the Good Foods Group as the Safe Quality Food (SQF) Practitioner where he gained experience in High Pressure Pasteurization (HPP) and led an unannounced Global Food Safety Initiative (GFSI) audit under the SQF scheme to receive a perfect score. Ryan started his career as a Quality Assurance and Control Supervisor for WholeChem, LLC which he credits for sparking his interest in food safety and learning what it means to be a professional in food quality. Certified in Comprehensive Food Safety, Root Cause Investigation, Risk Assessment and Mitigation for food, Ryan believes strongly that all food safety incidents are preventable. In addition to his certifications, he earned his American Chemical Society (ACS) Approved Bachelor of Science degree in Chemistry from the University of Wisconsin-Parkside. His favorite quote since starting with FFH is from Hippocrates, "Let your food be your medicine, and your medicine be your food."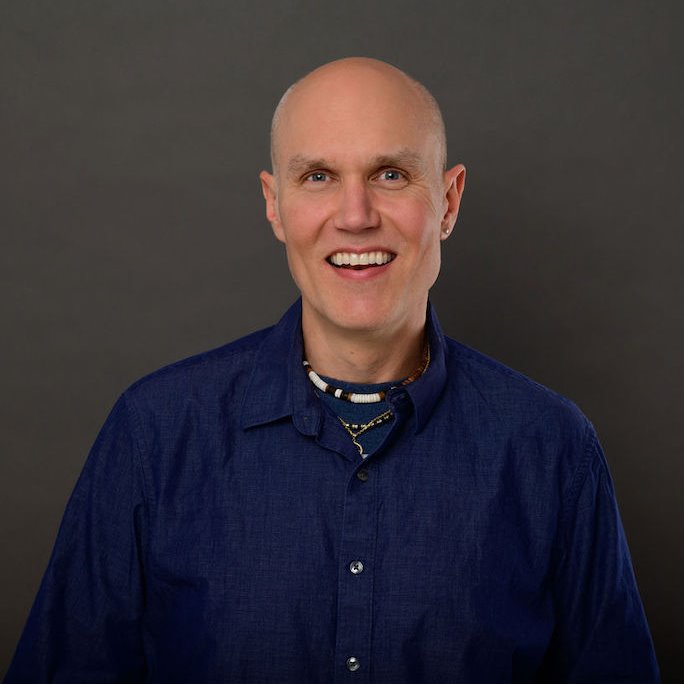 Greg Daniels
Controller, Food For Health
Greg manages the finance team on day-to-day operations involving all aspects of accounts receivable, accounts payable, fixed assets, banking, general ledger, insurance, and safeguarding the assets of the company. Previously he served as the Controller for the Dohmen Company Foundation and as Corporate Controller for The F. Dohmen Co., joining the organization in 2018. Prior to coming on board, Greg served as Accounting Manager for Runzheimer for 11 years, as a Financial Analyst for Emageon for five years, and as a Tax Specialist with KPMG for two years. He is a Certified Public Accountant (CPA) and certified as a Chartered Global Management Accountant (AICPA). Greg earned a bachelor's degree in accounting from the University of Wisconsin - Milwaukee.