Get Involved!
We are so glad you visited! We believe that building a healthy and strong community starts with active participation and engagement. We've curated a variety of opportunities for you to get involved and make a difference.
Upcoming Events
View our calendar for Be3 Community Health Hub classes, learn about ways to volunteer, and check upcoming events.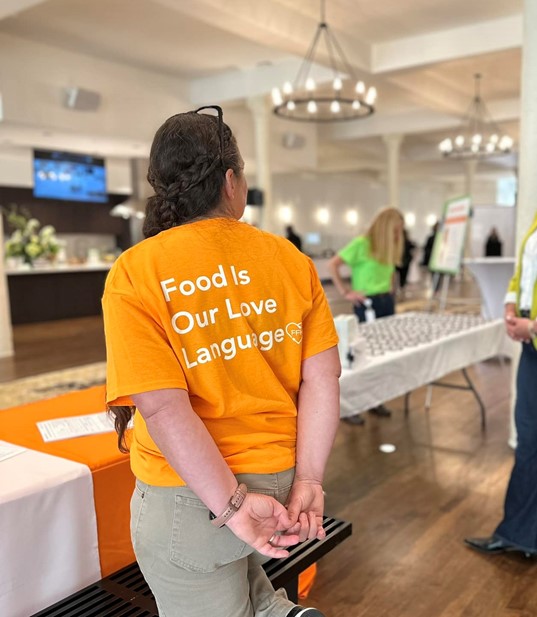 Volunteer!
Volunteers help the Food For Health charitable program achieve our vision to create equitable access to healthy and happy lives through the power of food! If you are enthusiastic, organized, energetic, and have a passion to change lives right here in your local community, sign up today!
Become an Ambassador
Join our mission to disrupt diet-related disease for vulnerable populations by delivering delicious, medically tailored meals; keeping participants active; and motivating them through well-being services, programming, and measurement.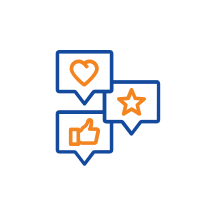 Social Media
Join our health hub ambassador group and become part of a community dedicated to spreading awareness about Food For Health, one nutritious bite at a time.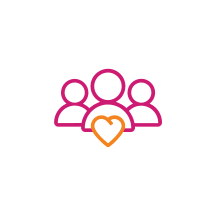 Peer-to-Peer Fundraising
Want to make a real difference for a cause you care about? Start a peer-to-peer fundraising campaign and use your network to raise funds and awareness for Food For Health!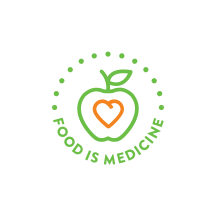 Advocate
Are you passionate about the Food is Medicine Movement? Join us in improving 50,000 lives in five years. Together we can realize our vision of creating equitable access to healthy and happy lives through the power of food.
Signature Partnerships
We partner with payers, providers, community partners, local and federal agencies and philanthropic donors to propel our community to health through the power of food.
Become a partner today!
Contact us today for more information and to join the Food Is Medicine movement.