Hello! How can we help you?
Our Location
2007 N Martin Luther King Drive
Milwaukee, WI 53212
(414) 501-5273
info@foodforhealth.org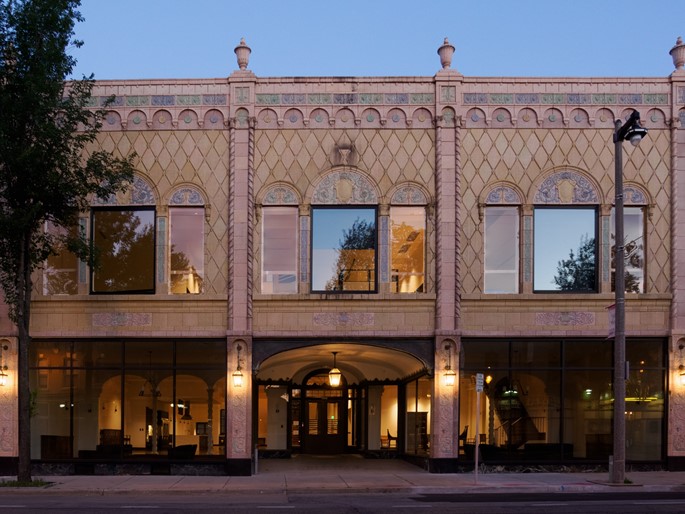 As a community-based organization, Food For Health (FFH) is located in the Halyard Park neighborhood of Milwaukee in a historic building on Dr. Martin Luther King Drive. The King Drive building and neighboring Brown Street facility is co-located with the Food Benefit Company & The Dohmen Company Foundation. The campus houses food production, community programming, and operations for the non-profit headquarters and social business.