Food For Health Programming
If you or someone you care about is living with a chronic diet-related condition and seeking to gain control of their health through the healing power of food, please take a look at our eligibility criteria. Everyone deserves the right to a happy and healthy life, and we are here to help you get there.
Direct Connect Self-Referral Program
Our Direct Connect program was created to increase accessibility to our services, beyond insurers and providers. We offer a holistic approach to well-being and health equity by offering a SDOH (Social Determinants of Health) screening. Take back your health today!
Covered Disease States
Cardiovascular Disease, Failure
Type 2 Diabetes
Obesity
Hypertension
High-Risk Pregnancy
A high touch, immersive program enabling a pathway to self-reliance
The Food For Health Direct Connect program provides participants with 10 fresh, delicious meals, medically tailored to a range of conditions, delivered to the home each week. Participants are assigned a health coach, receive biometrics screenings to baseline their condition and have access to educational content supporting their health journey. Serving local, sourcing local the program is designed as a 12-month immersive experience, enabling a pathway to self-reliance and sustained health.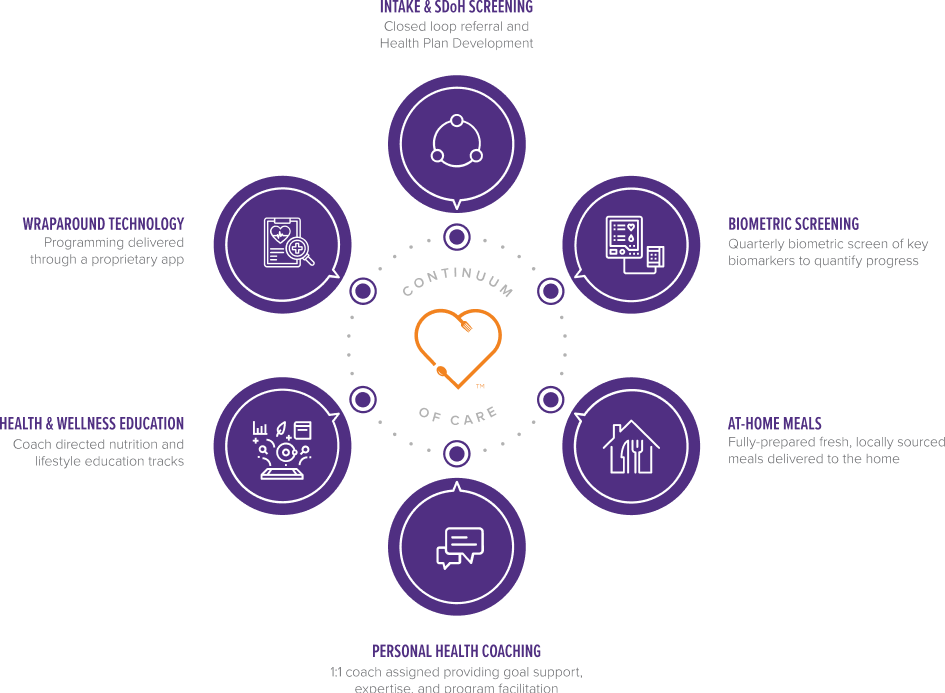 Two Steps to Kick Off Your Health Journey
Our two-step process is quick and convenient. Review our eligibility assessment to find out if you qualify, and complete our contact form to connect directly with a member of our well-being team. Helping you on your journey is our greatest joy!
Step 1: Eligibility Assessment
I am 18 years old or older.
I live in one of the approved Food for Health counties.
I have one or more of the following diagnosed medical conditions, which can be verified by a physician:

Cardiovascular Disease
Type 2 Diabetes
Obesity
High-Risk Pregnancy
Hypertension

My income is below 200% of the Federal Poverty Line guidelines.
I have a refrigerator in my home.
I have a stove and/or microwave in my home.
I have a smartphone.
Path to Well-Being
Ready to take your well-being to the next level? Our Community Calendar is packed with fun activities that'll help you get your health on track. And don't forget to try out one of our scrumptious, healthy recipes - they're guaranteed to make your tastebuds sing! Finally, get in touch with one of our friendly team members to get the support you need.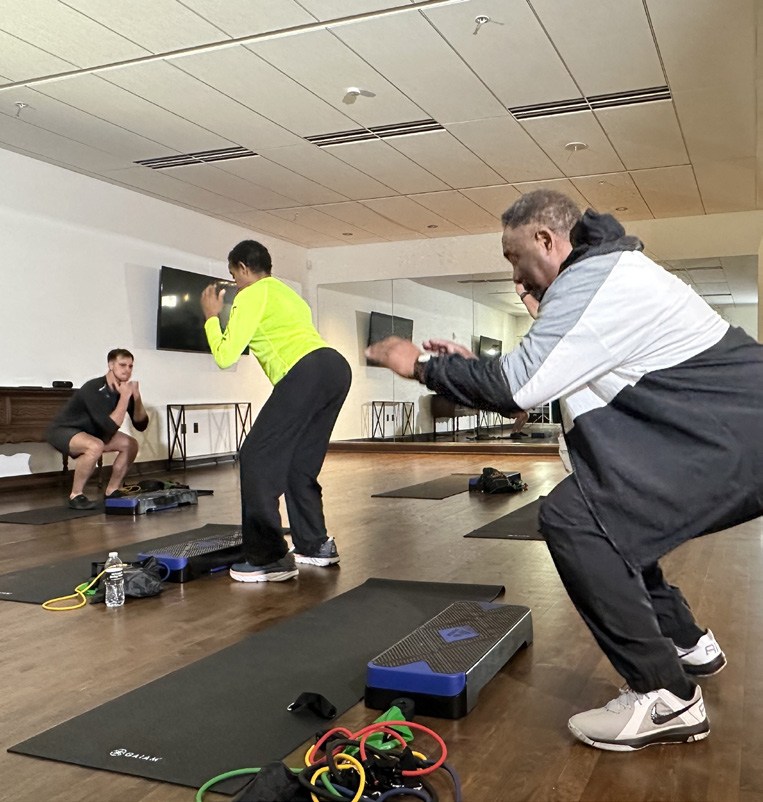 Be3 Community Health Hub
Our Be3 Community Health Hub program offers fun and exciting classes to BeFueled, BeFit and BeFocused!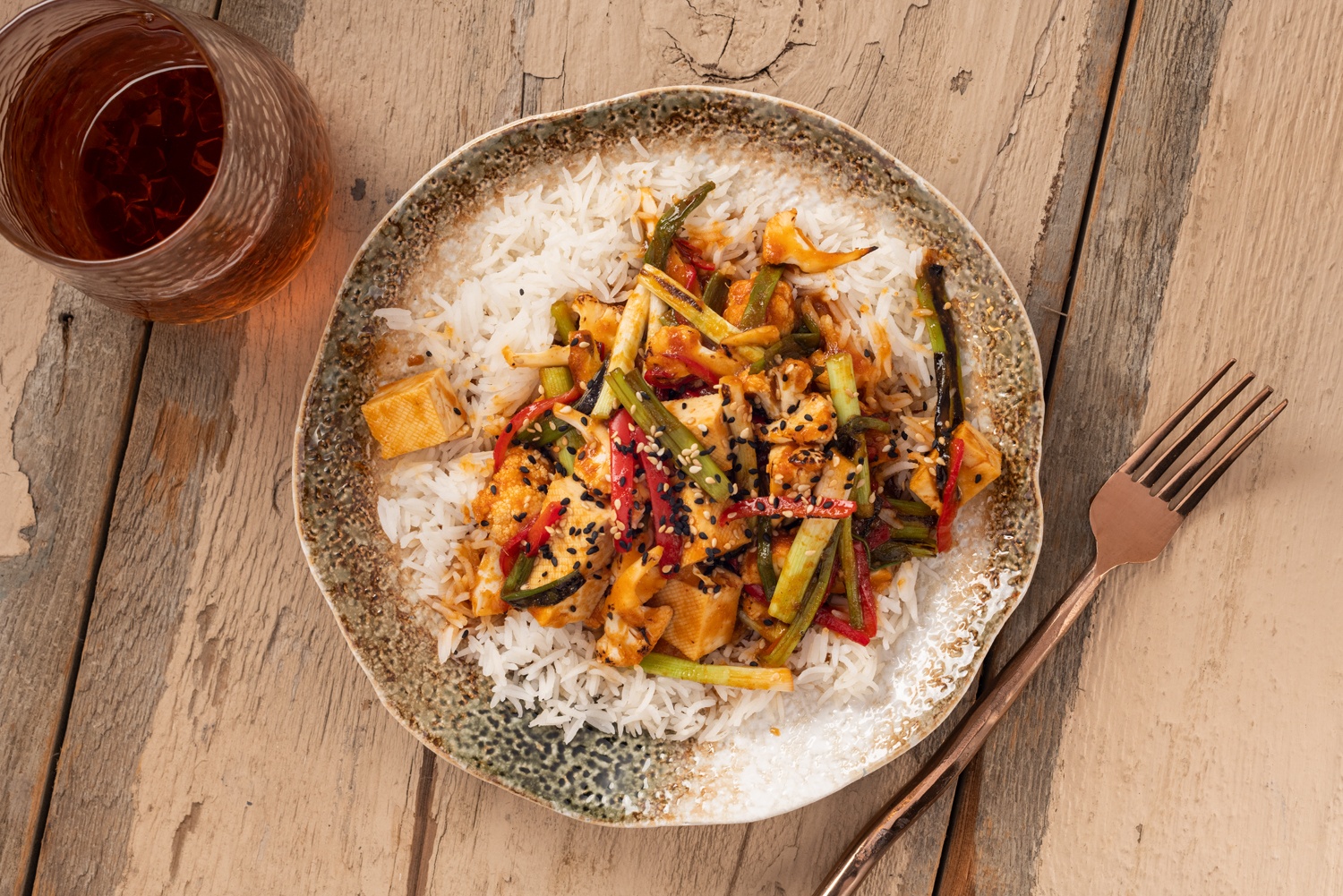 Recipes
We make it easy for anyone to start living a healthier, happier life by providing delicious, tried-and-true recipes!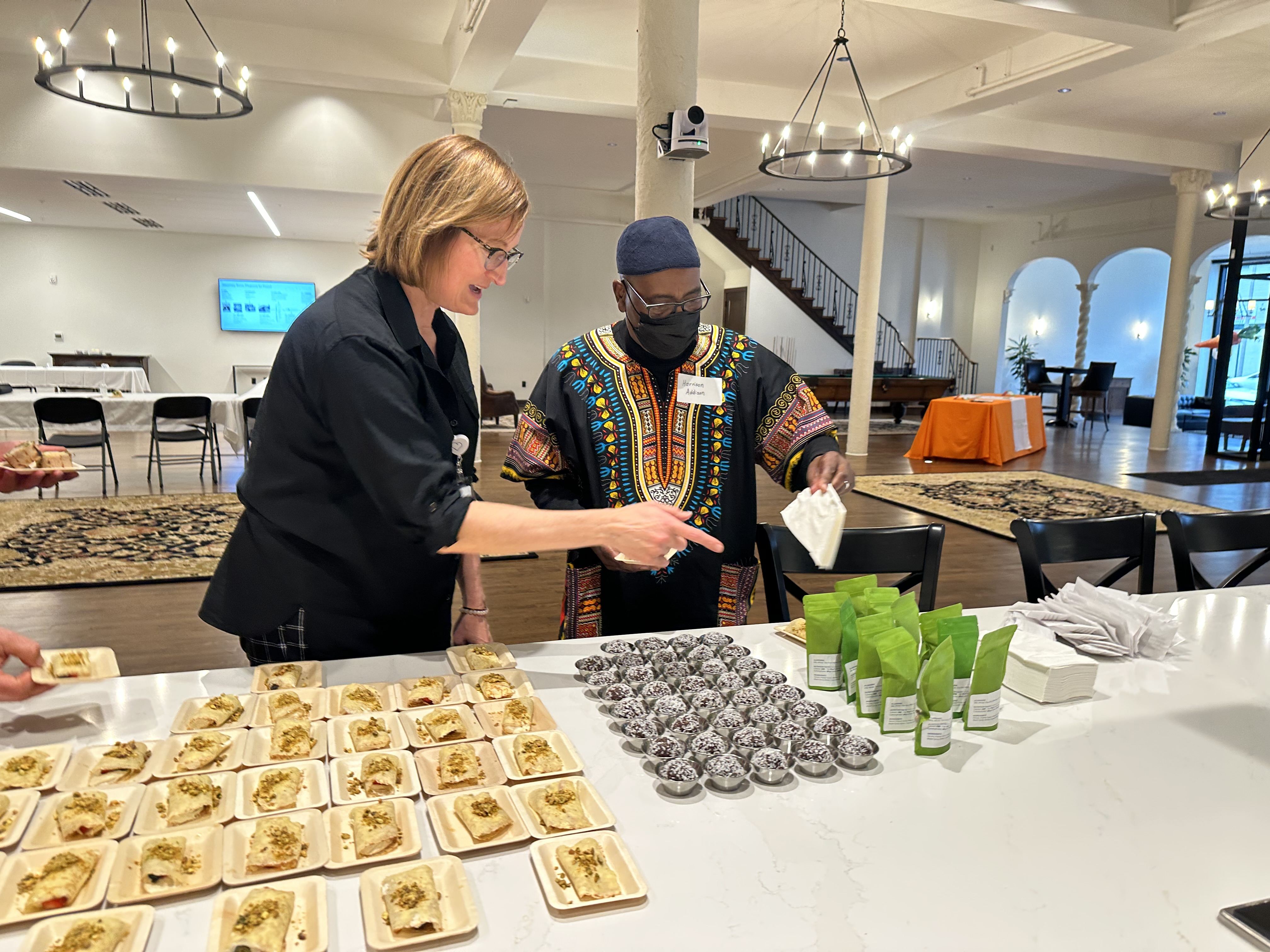 Contact Us
Have questions about our programming. Connect with a member of our team today!