Our Vision
Creating equitable access to
healthy

and


happy

lives through the power of food.
Make An Impact!
Contribute your time, talent, and treasure and make a positive impact on your community today!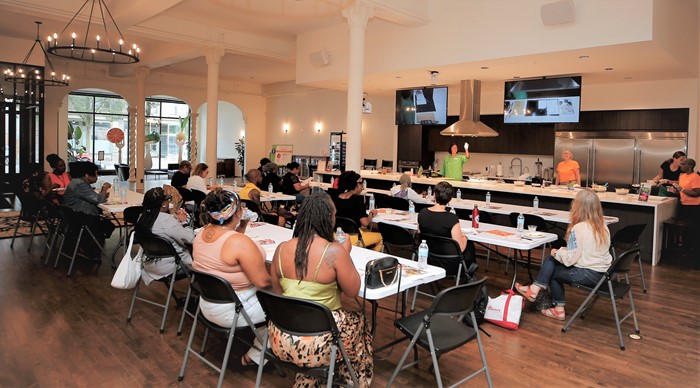 Be3 Community Health Hub
December classes are live! Join our FREE Be3 Community Health Hub classes. Enjoy better health and BeFueled, BeFit, and BeFocused.  Sign up today!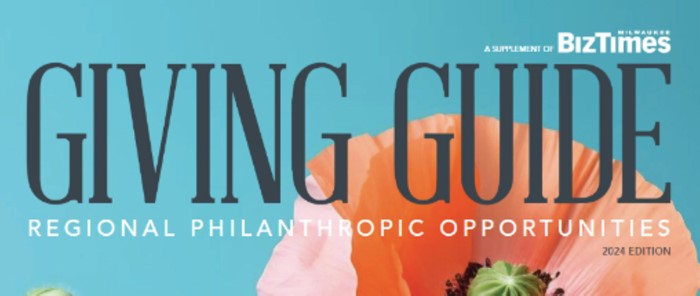 Hot Off the Press!
Because of the generous support from our sponsor, Michael Best & Friedrich LLP, we are thrilled to be making our inaugural appearance in this year's BizTimes Media Giving Guide. 
We invite you to explore this year's edition to discover what sets Food For Health apart and learn more about the incredible impact we're making. Your support makes ALL the difference!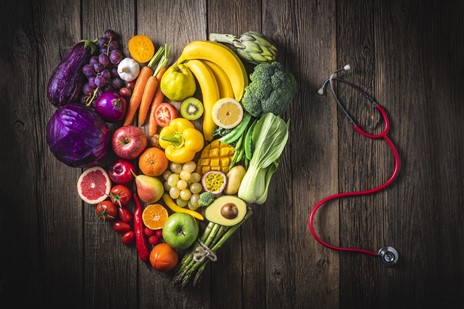 We're Food For Health
As a Milwaukee community-based organization our vision is to create equitable access to healthy and happy lives through the power of food. We do this by preventing, managing, and reversing chronic conditions through an immersive, medically tailored meal (MTM) program serving underserved populations. We call this B3Healthy.
The problem
Wisconsinites are sick.
Diet-related disease is killing us, costing us, and is exasperated in our disadvantage communities. Our solution is the most efficacious medical intervention - wholistic Medically Tailored Meals. The very thing that is harming us, can help us. We're working to provide access to nutritious food and wellness for an optimal life, because it's a human right.
The Facts
The Facts
We're Sick
Preventable disease causes 35% of all deaths in WI annually and is the leading cause of death.
More than 16,000 of our WI friends, family members and colleagues die from CVD (heart disease & stroke) every year.
Source: Milwaukee Health Department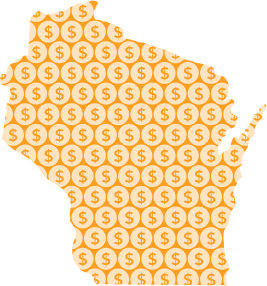 The Facts
It's Costing Us
65% of WI residents have diabetes, pre-diabetes or are yet to be diagnosed.
$1.15B is spent annually on Medicaid alone on diet-related disease
Source: CDC Chronic Disease Calculator, 2010
The Facts
Lack of access is exasperated in our marginalized communities
In Milwaukee, people in low-income zip codes are at 9x greater risk of reduced access to nutritious food.
Source: Milwaukee Health Department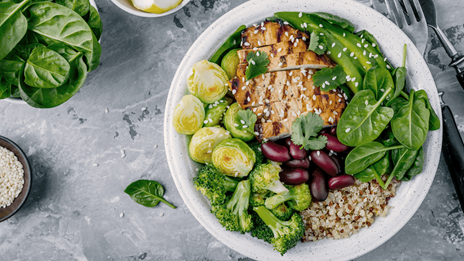 Solving the problem
Breaking down barriers
Through our first-of-its-kind, and only Wisconsin medically tailored meal program, that provides delicious medically tailored meals, health coaching, and nutrition education to economically disadvantaged individuals living with one or more diet-related disease.
Our Program