Food For Health focuses on Maternal Health and Infant Adverse Birth Outcomes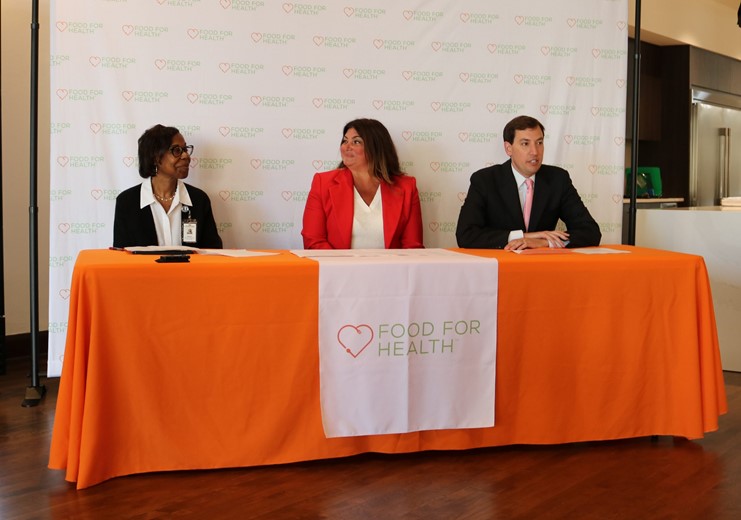 On National Food is Medicine Day, Food For Health announced a new partnership with Progressive Community Health Centers (PCHC) and Advancing a Healthier Wisconsin Endowment (AHW) offering a 12-month program of Medically Tailored Meals and a wraparound continuum of care. Kathy Koshgarian of FFH, Dr. Jesse Ehrenfeld of AHW, and Donna Whitson-Jones of PCHC answered questions on this very important program focusing on 120 high-risk prenatal patients in Milwaukee, with the intent of lowering infant mortality rates. 
Food For Health's healthy meal delivery system is aimed at improving health outcomes for mothers and infants in Milwaukee. Advancing A Healthier Wisconsin Endowment funded the joint program as part of its latest round of community-led projects with monetary support through American Rescue Plan dollars.
Read more about this important partnership below.